Your ads will be inserted here by
Easy Plugin for AdSense.
Please go to the plugin admin page to
Paste your ad code OR
Suppress this ad slot.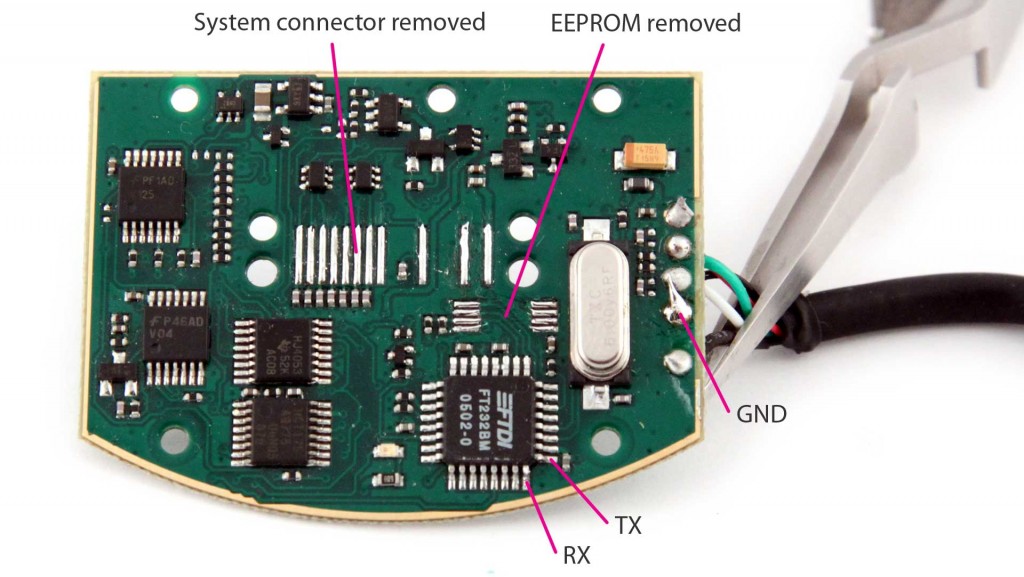 Description
Getting serial connection (5v RS232) from a USB SEMC DSS-20 SyncStation
Features
Disassembly
Attaching serial communication cables
Remove serial EEPROM to avoid custom drivers
Stripping down the PCB for minimal size
Development
During my time as concept creator at Sony Ericsson I saved some SyncStations from being thrown away.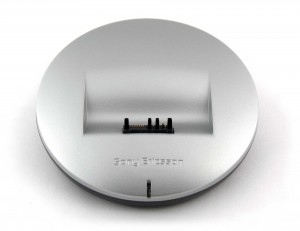 These docking stations were made to allow a modern computer with USB connector to be attached to phones that had the older serial interface on the system connector. The SyncStation is easy to open, just use a ph0 screwdriver to remove three screws.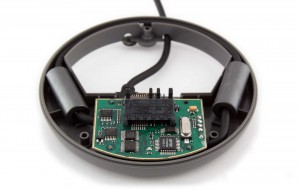 On the main PCB the main component is a FTDI FT232BM. All you need to do is to attach RX and TX cables to pi 24 and 25 (the upper right corner). I connected the gnd to the black USB cable and Robert is your mother's brother – you now have a USB to serial adapter. For this adapter you need to use special SEMC DSS-20 SEMC drivers. You can just google it and download them to get the virtual serial port to work. Another way is to cut off the lines to the serial EEPROM or simply remove the chip. This turns the SyncStation to a standard USB to serial bridge and you can use the drivers that are included in most operating systems.  To make the PCB more stable I de soldered the system connector and secured the USB cable with a zip tie.
Here is the Pinout for the common pins on the FT232BM chip:
| | |
| --- | --- |
| Pin | Function |
| 25 | TxD |
| 24 | RxD |
| 9/17 | GND |
| 3/13/26 | VCC |
| 23 | RTS |
| 22 | CTS |
Documents