About this site:

I will publish some of the projects I have done over the years. I hope that they can come to use for others as well. Please note that all projects were done for me, I have not spent time to comment or clean up the files or code to reach a commercial level.
Feel free to copy, alter or get inspired.


Unless stated, all work is licensed under Creative Commons Attribution-NonCommercial-ShareAlike 3.0 Unported License.
About me:

My name is Johan von Konow and I'm an engineer with knowledge within mechanics, electronics, software and industrial design. During daytime I work for a world leading company developing Electronic Shelf Labels. During nighttime I develop my personal projects. I have quite a few projects that I think can be useful for others, my biggest problem is to find a balance between publish old projects and work with new ones :)
Equipment:
For 90% of the projects a good solder station and a Dremel will get you far. You can use breadboard, stripboard, make PCBs yourself (most of my projects are single sided) or order PCBs online. For manufacturing of 3D parts there are good online solutions (like ponoko).
Privately I have a decent workshop, solder station, a small CNC mill/ scanner,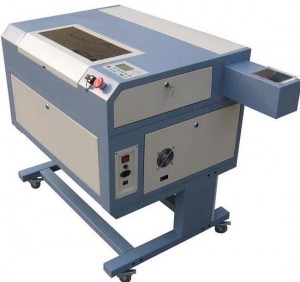 a 50W CO2 laser engraver and equipment for PCB manufacturing. This is sufficient for most of my projects. I am however fortunate to have access to a lot of advanced equipment through my work.

A quite large 3 axis CNC mill capable of cutting a lot of different materials, including engraving PCBs

Really good solder stations
A good model workshop with all the tools you need